About Color Palettes
Color Palettes is an open collection of beautiful color palettes founded on August 2018 by Gradient Hunt founder Franco Maldonado. Color Palettes was made with the motivation of internet becoming a nicer and better place. Color Palettes is now a popular resource used daily by thousands of people all over the world.
The collection serves thousands of different hand-picked color palettes and is growing everyday. Each palette is created by Color Palettes users themselves and the best of these get to be shown on Color Palettes homepage. All palettes are free to use.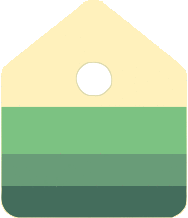 Our palettes are being used by all kind of designers and artists such as illustrators, web designers, fashion designers, interior designers, product designers, digital artists, photographers, brand designers, and web developers.
By providing a rich collection, Color Palettes aims to be the ultimate resource for color palettes. Color Palettes is powered by the ideas of providing a quick access to different color palettes, a clear presentation and layout, and the ability to have a personal collection of palettes you like.
For more color inspirations we have created Palettes Tab, a beautiful chrome extension that shows a palette pulled from the top popular palettes of Color Palettes each time you open a new tab.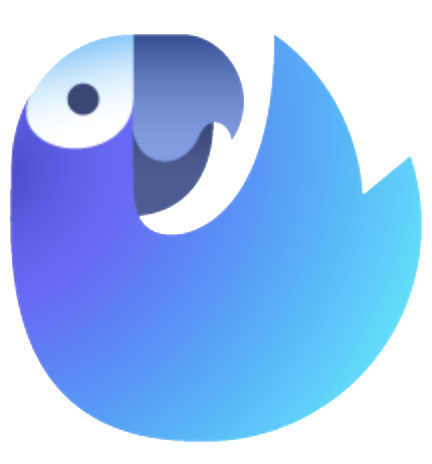 My name is Franco Maldonado, a 16 years old kid, designer and web developer with a big passion for colors. I created and run Color Palettes since August 2018. I maintain, review palettes, and update Color Palettes on a daily basis to showcase the very best of the palettes the users create.
For any feedback, questions, or business inquiries reach out with a direct message to Color Palettes Facebook page or Twitter. You can also visit my other website related with colors gradienthunt.com or check our Articles.